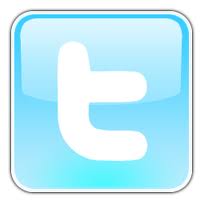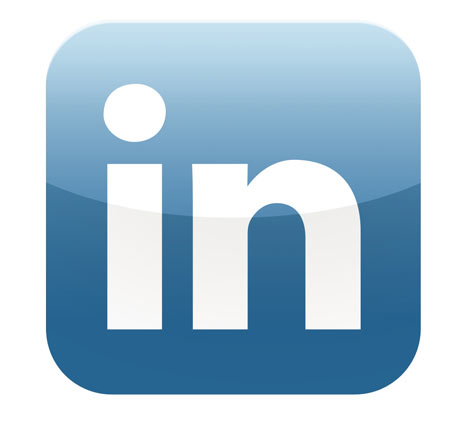 Source One Construction of Atlanta is not just a home remodeling and home restorations company in Atlanta, we are a literal "one-stop-shop," with all the licensed, bonded, and insured in-house expertise required to complete any job from dsign to build. We are one of the few home remodelers in Atlanta Metro with this capability, and that is why we can give you our commitment that every job we undertake is completed on time, and done at or under your agreed budget.

    At Source One Construction of Atlanta we do all we can to provide our clientele with the highest level of service. Our customers have been consistenty pleased and completely elated with our level of professionalism and customer service focus while our work crews are praised for being extremely organized and efficient and most of all polite and clean.

    We at Source One Construction of Atlanta are a design-driven, multiple award-winning, full-service home remodeling and renovation contractor. We design and build additions, complete-home renovations and individually remodeled rooms like kitchens and bathrooms. We insist on working very closely with our customers to design and build everything that meets their individual needs. We take the time to construct all projects to perfection, paying particular attention to details that are specific to our customer's requests. This is why the majority of our business is comprised of direct referrals from loyal and satisfied consumers. Source One Construction of Atlanta looks forward to working with you, whether we're transforming your kitchen into a dream working space, creating that perfect place for retreating on your own in a renovated bathroom or even if you simply want to increase the value of your home by adding a room or updating your roof, or even adding a new finished basement or media room.

FREE ESTIMATES | SAME DAY SERVICE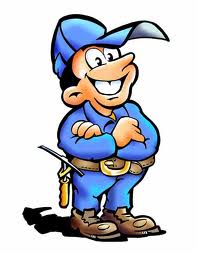 Comments From our Customers: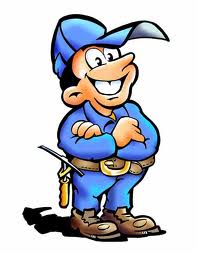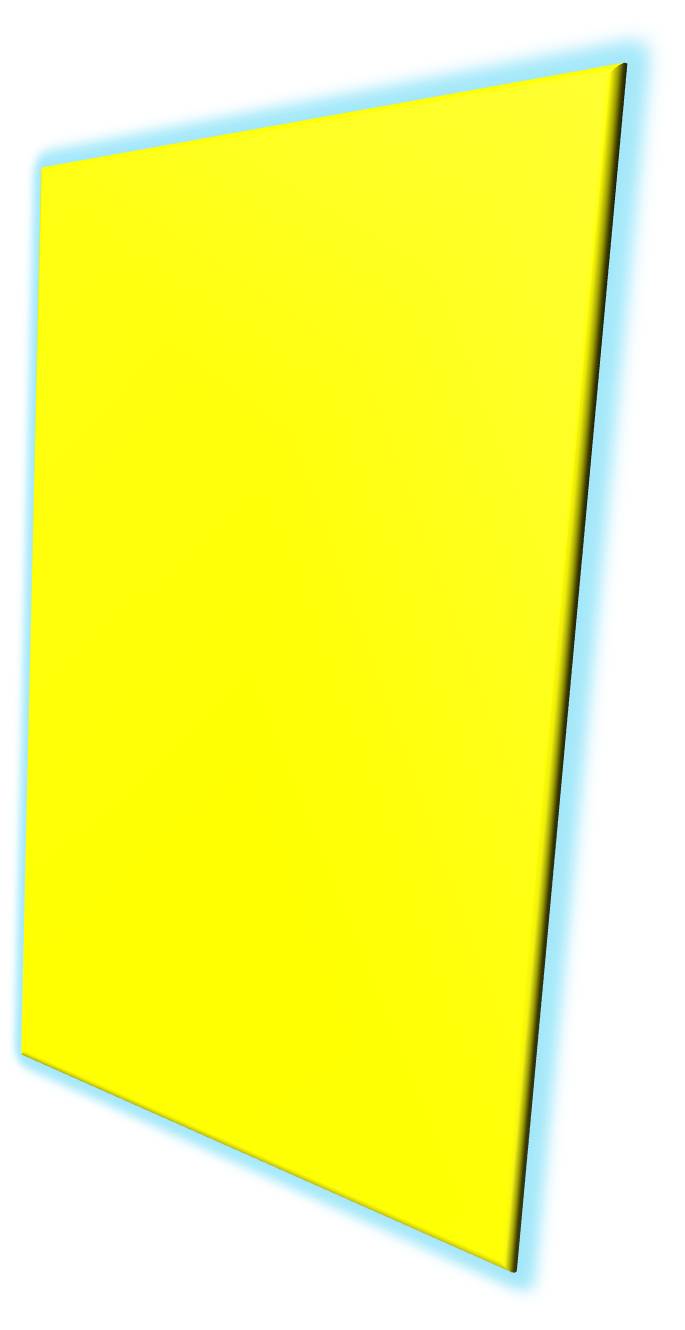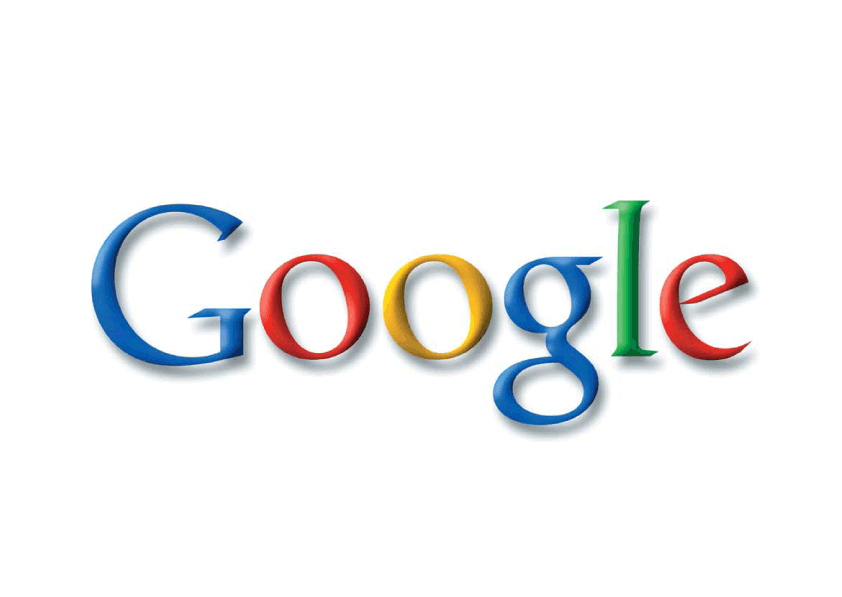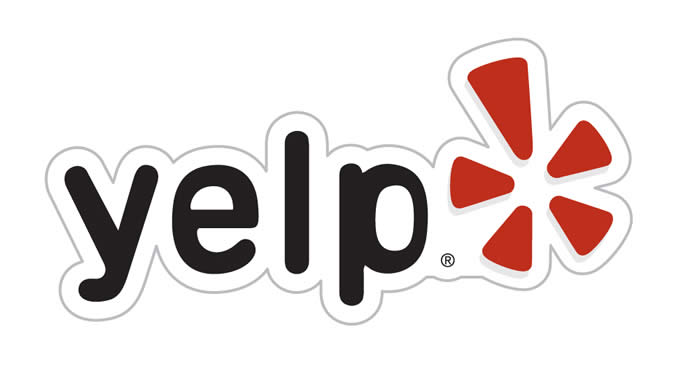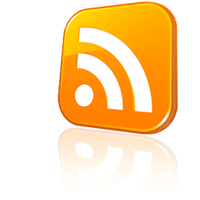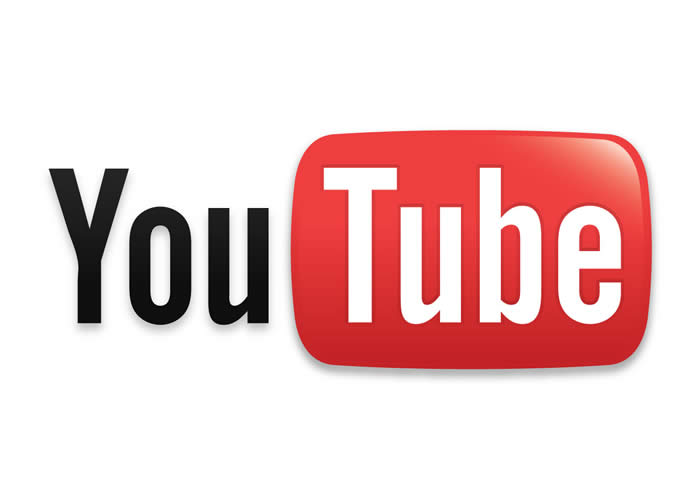 Home Restoration & Renovations Atlanta
Can't Call us Now?  No Problem!

Complete the Form Below & We Will Call When You Want us to!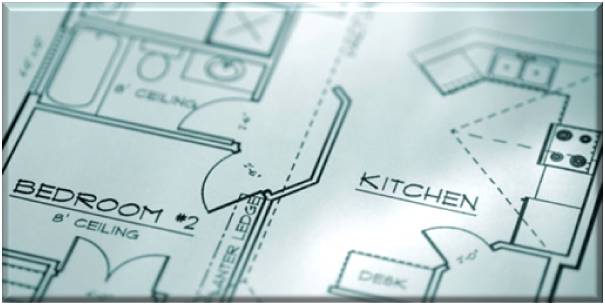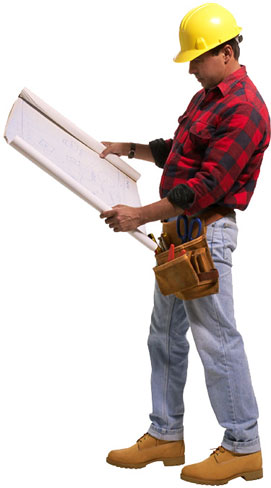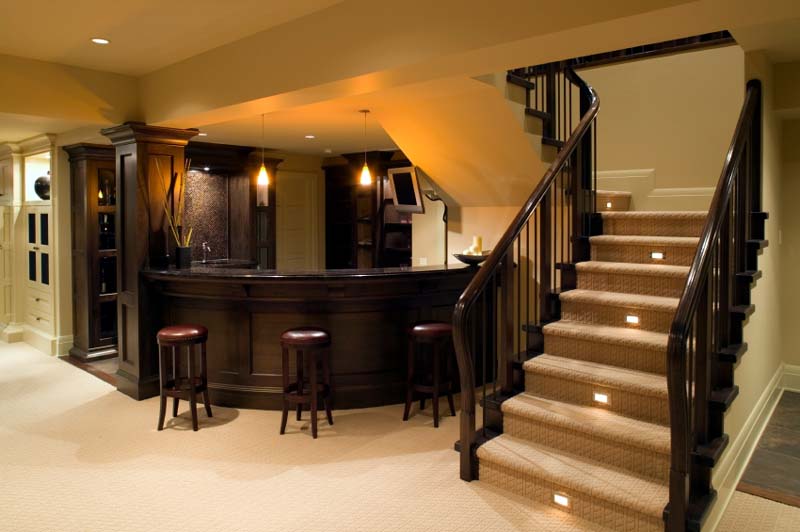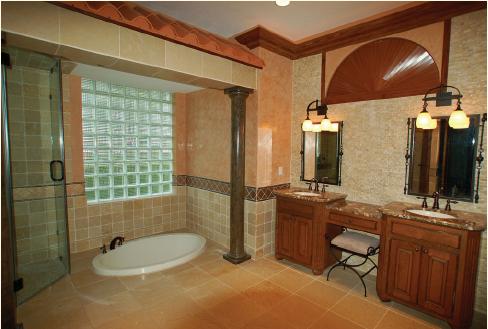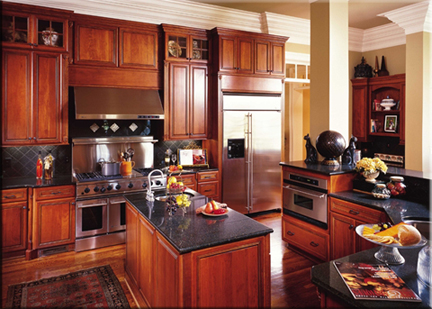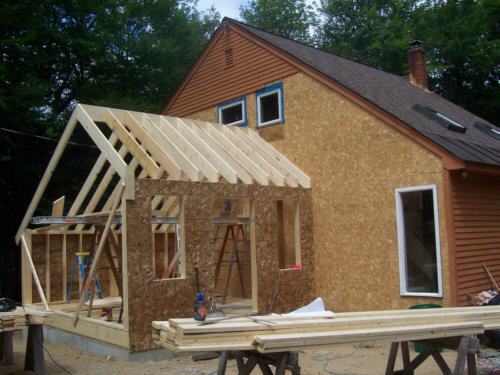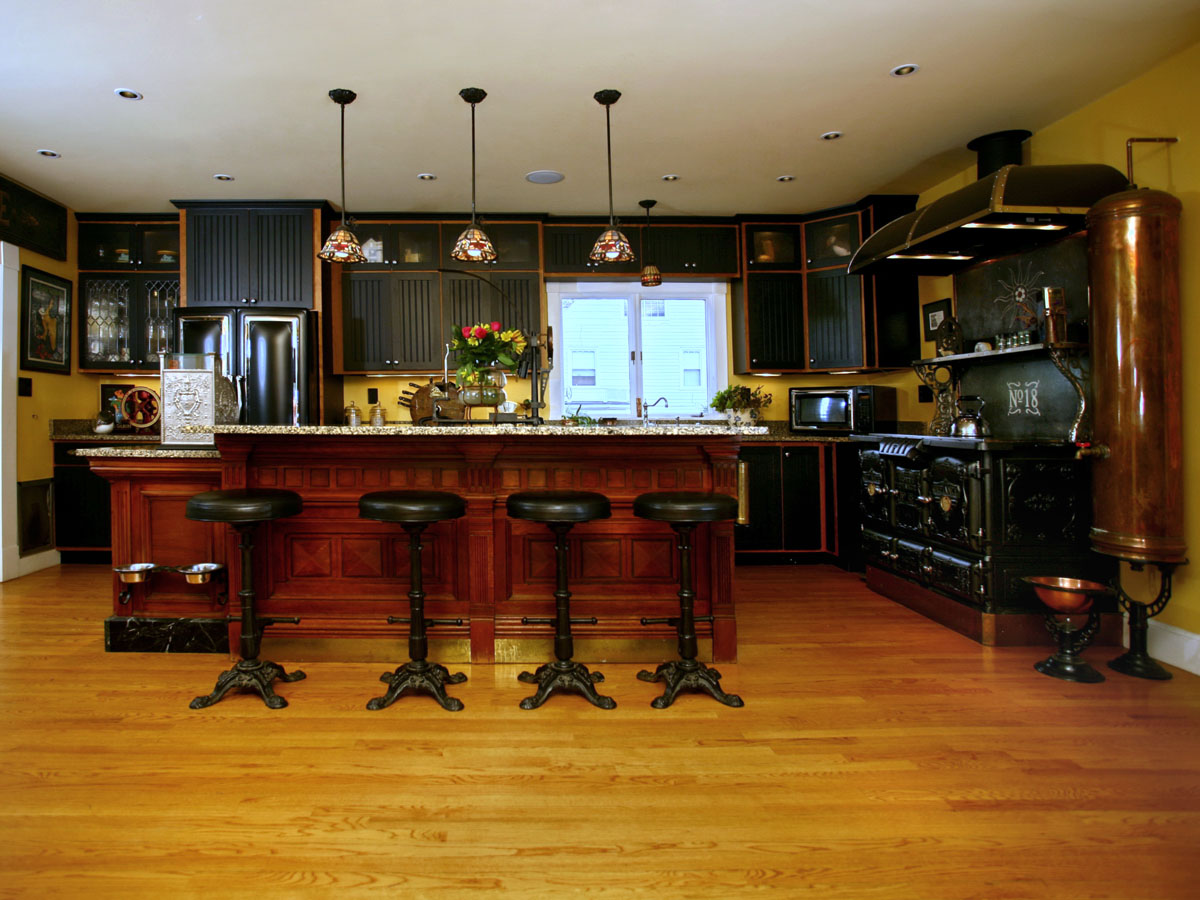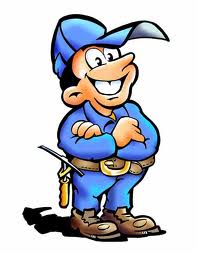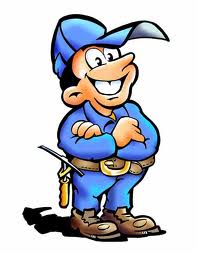 Source One Construction | 5775 Glenridge Dr Bldg B Ste 300 Atlanta GA 30328

Source 1 Basement Remodeling  |   5775 Glenridge Dr Bldg B Ste 300 Atlanta GA 30328 |  (404) 963-9934


"  We hired Source 1 Construction to build a 3 car garage for us behind our house. They did the job for about 20% less than other contractors who submitted bids. The work was excellent and they finished ahead of schedule. Should you decide to hire Source 1 Construction for your project I can guarantee you won't be disappointed."          - Marc Jastremski

"""   We hired Source 1 Construction to re-finish our basement. I say "re-finish" because the basement was already finished but very old style. Source 1 completely re-did the job and now the basement flows with the rest of the house. They did an excellent job at a competitive price. Thank you Source 1 Construction!"    - Dan Struthers

    We want to EARN your business! Give us a chance to prove to you, our potential customer, why Source One stands above the rest. Thank you in advance for considering Source One for your home improvement needs!

Richard Diegel

Owner