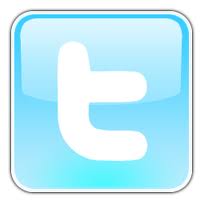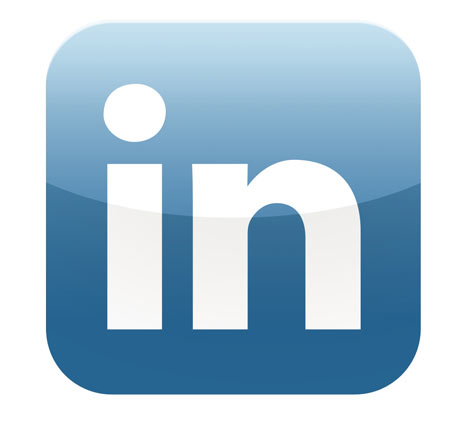 Source One Construction of Atlanta offers quality home additions to homeowners in Atlanta, Alpharetta, Marietta, Roswell, Sandy Springs, Decatur and all other surrounding Metro Atlanta areas. Whether you love your house and the neighborhood you live in, want to add value to your home, or just simply think it's a more cost effective way to get the additional space you require for your family, adding an additional room to your home is a popular way to increase the size of a home to accommodate additional family members, or to achieve the lifestyle you yearn, or add value to the home.

    Over the past many decades we have built many home additions in the Atlanta area in houses to accommodate elderly parents and additional children, an entertainment or game room, sunrooms, bathrooms, kitchens, family office, and everything else conceivable. We have constructed additional rooms on the ground floor, attic, over garages and on more than one leve - there is no project that we cant handle everything from design to build.

    As your Atlanta room addition specialists, Source One Construction of Atlanta, are experienced, and have the knowledge and expertise required to carry out these complex projects. Our structural engineer and architect work hand in hand to ensure the structural integrity of the whole building and at the same time, design it according to your requirements. The additional room can be integrated seamlessly into the existing building, or as some of our clients have instructed, use the exterior appearance of the additional room to act as a design feature for their home.

FREE ESTIMATES | SAME DAY SERVICE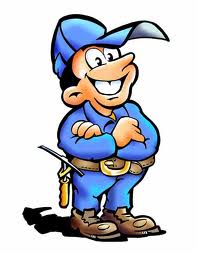 Comments From our Customers: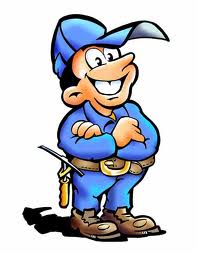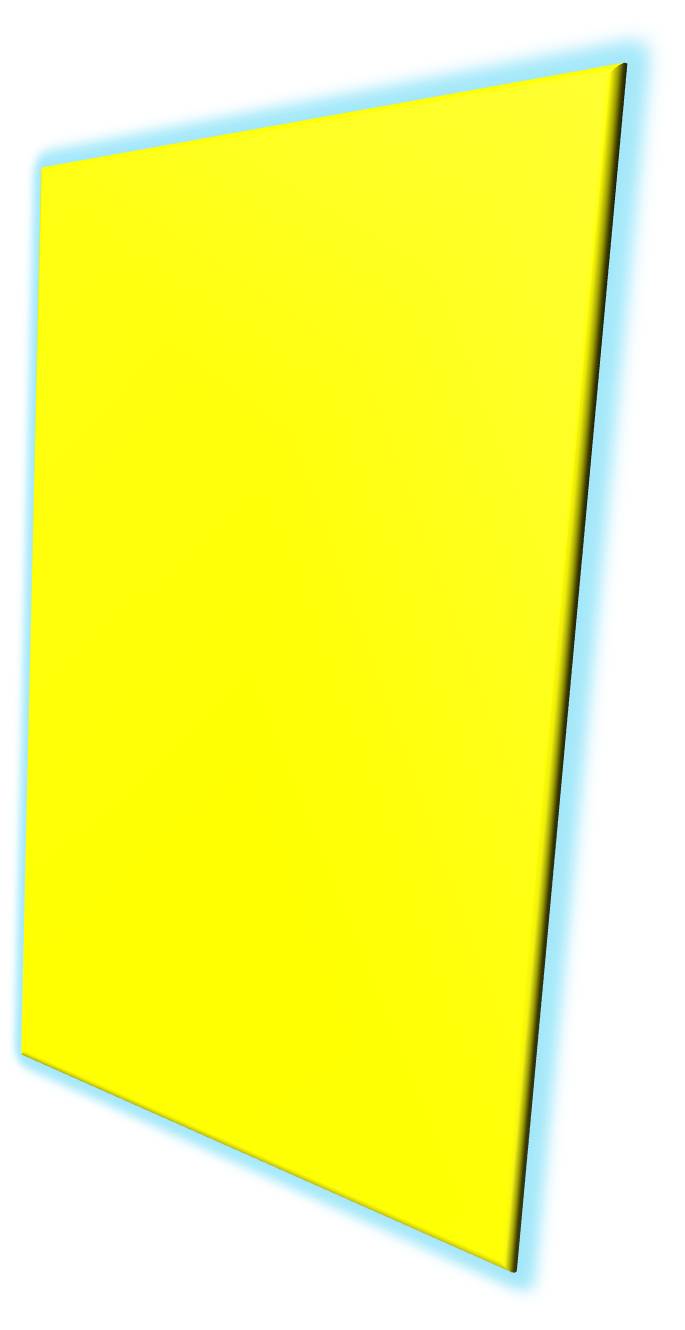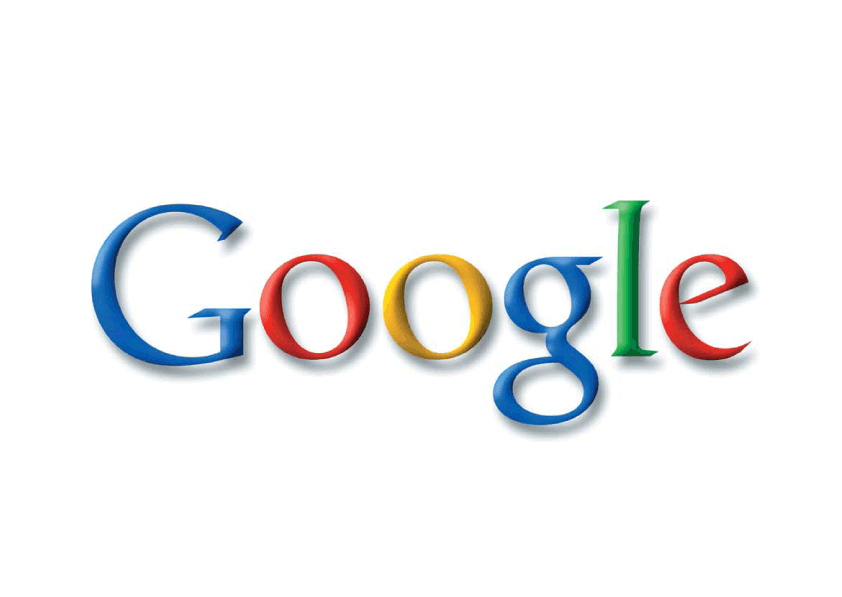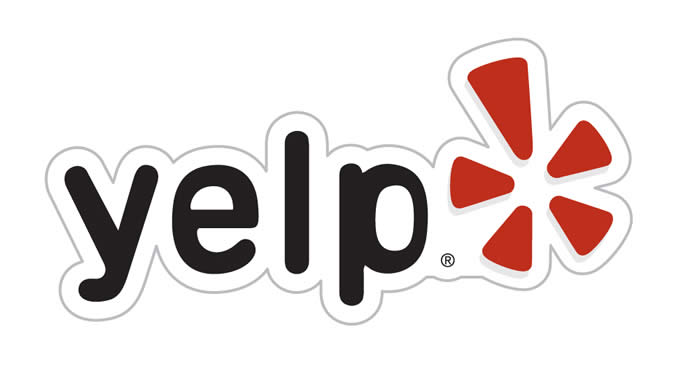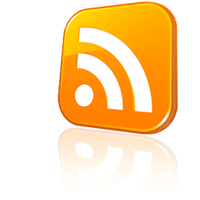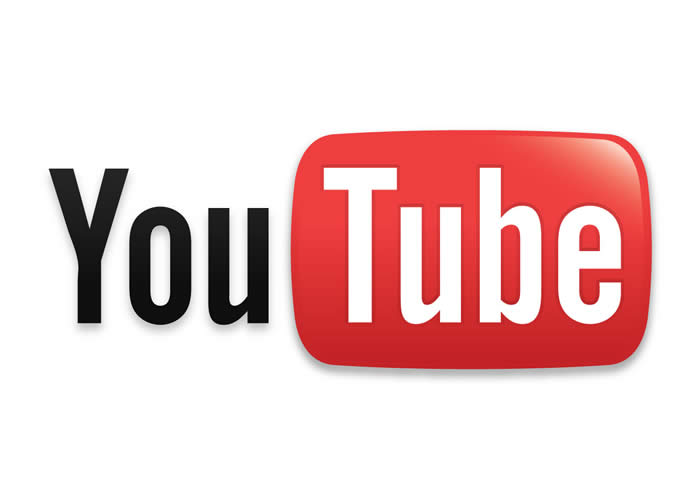 Home Addition Atlanta
Can't Call us Now?  No Problem!

Complete the Form Below & We Will Call When You Want us to!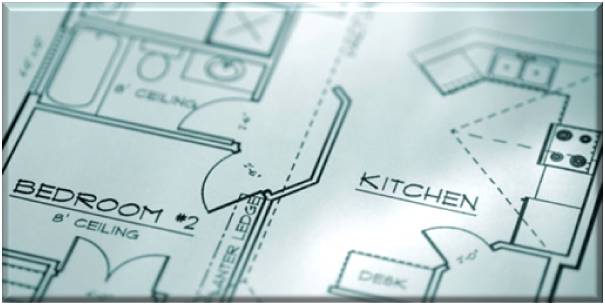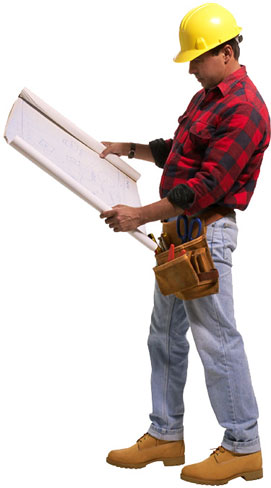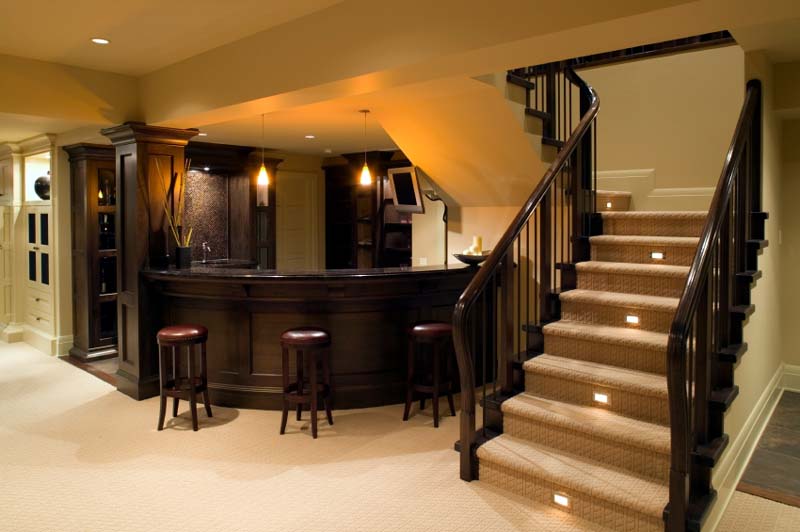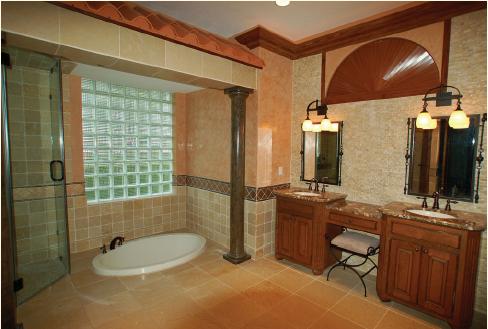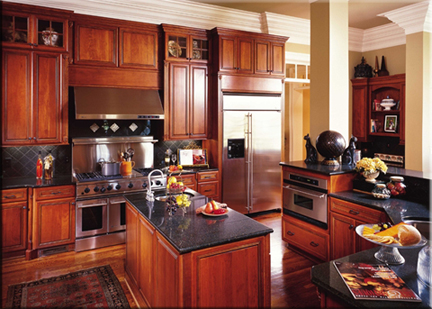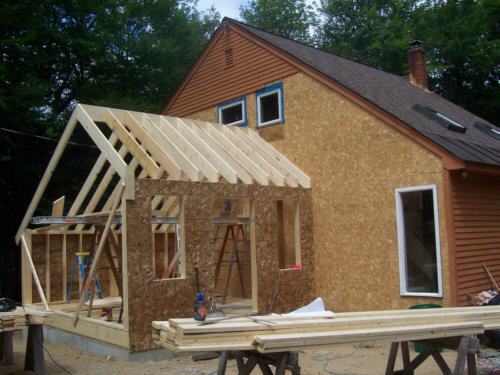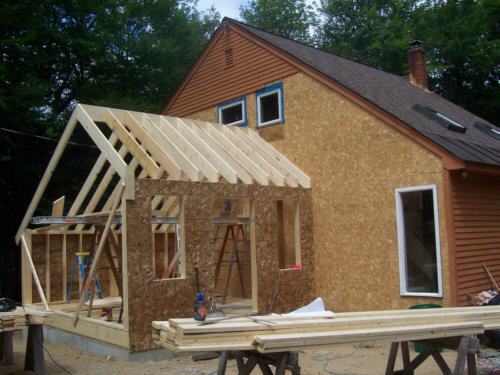 Source One Construction | 5775 Glenridge Dr Bldg B Ste 300 Atlanta GA 30328

Source 1 Basement Remodeling  |   5775 Glenridge Dr Bldg B Ste 300 Atlanta GA 30328 |  (404) 963-9934


"  We hired Source 1 Construction to build a 3 car garage for us behind our house. They did the job for about 20% less than other contractors who submitted bids. The work was excellent and they finished ahead of schedule. Should you decide to hire Source 1 Construction for your project I can guarantee you won't be disappointed."          - Marc Jastremski

"""   We hired Source 1 Construction to re-finish our basement. I say "re-finish" because the basement was already finished but very old style. Source 1 completely re-did the job and now the basement flows with the rest of the house. They did an excellent job at a competitive price. Thank you Source 1 Construction!"    - Dan Struthers

    We want to EARN your business! Give us a chance to prove to you, our potential customer, why Source One stands above the rest. Thank you in advance for considering Source One for your home improvement needs!

Richard Diegel

Owner