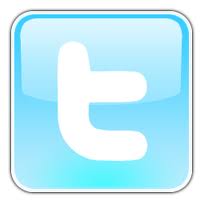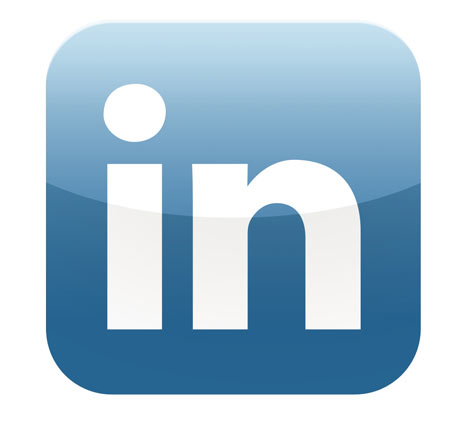 Source One Construction of Atlanta has been one of the elite bathroom refinishing, bathroom remodeling, and new bathroom contractors in the Atlanta Metro Area for numerous decades. The Licensed, Bonded, and Insured Bathroom Contractors of Source One Construction of Atlanta offer affordable and creative bathroom design / build projects to the homeowners of Atlanta. At Source One, we know that nothing can lift your spirits more than having a gorgeous bathroom where you can soak away your stress created by works, kids, or in laws. Professional Bathroom remodeling in Atlanta can add strong value to your home as it is one of the first things prospective buyers zero in on. At Source One Construction, we can handle all types of bathrooms so whether you're dreaming of a luxurious retreat with a separate shower and tub or simply want to update the looks of your guest bathroom or living area bathroom with a simple remodel, we are confident we can help. Our Licensed Atlanta bathroom remodeling design experts will offer you all the remodeling expertise, product knowledge, and exciting outside the box design ideas to guide you through the process with ease and get you want you desire at a price you can afford.

    Whether you already have a precise picture in your mind of what you want the remodeled bathroom to look like... or you'd like our designers to stimulate you with their own ideas, Bathroom Remodeling can transform your existing bathroom into a high class living space that's as functional as it is beautiful - you will never look back!

FREE ESTIMATES | SAME DAY SERVICE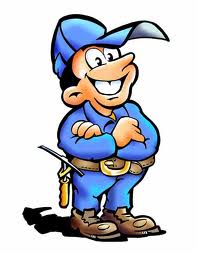 Comments From our Customers: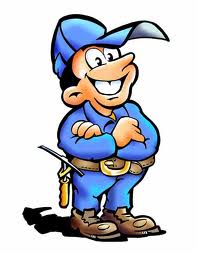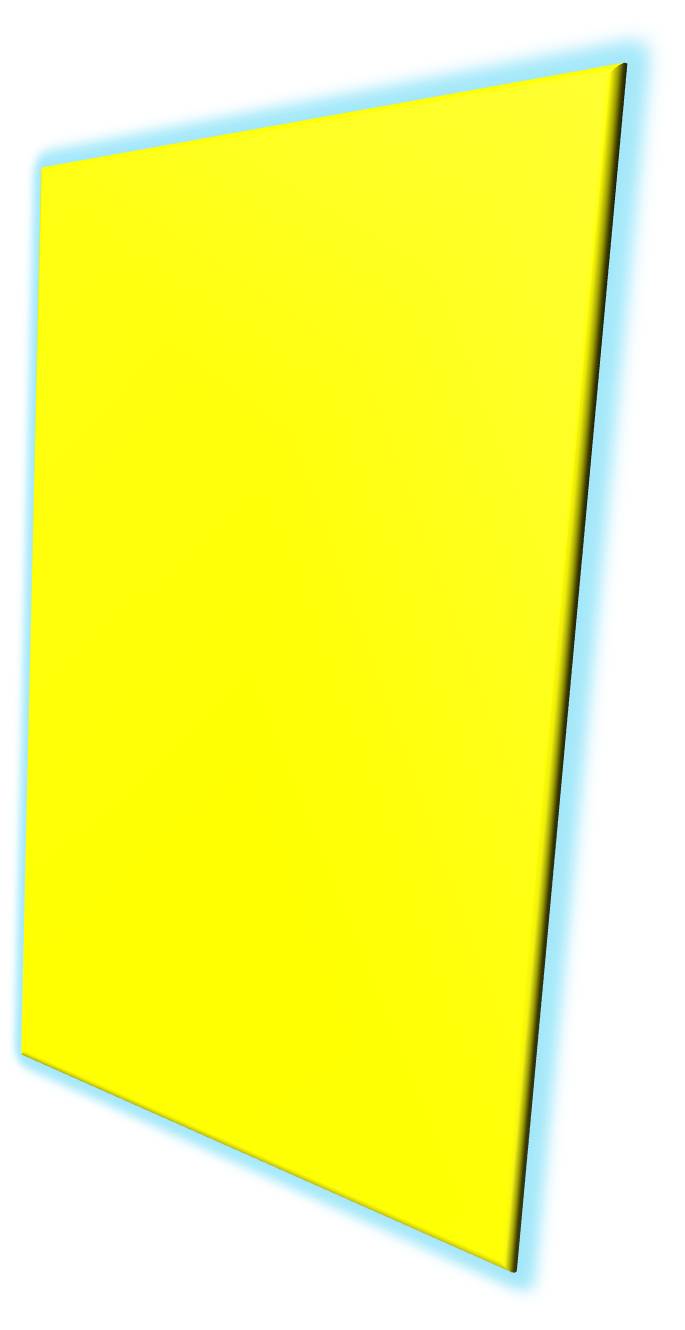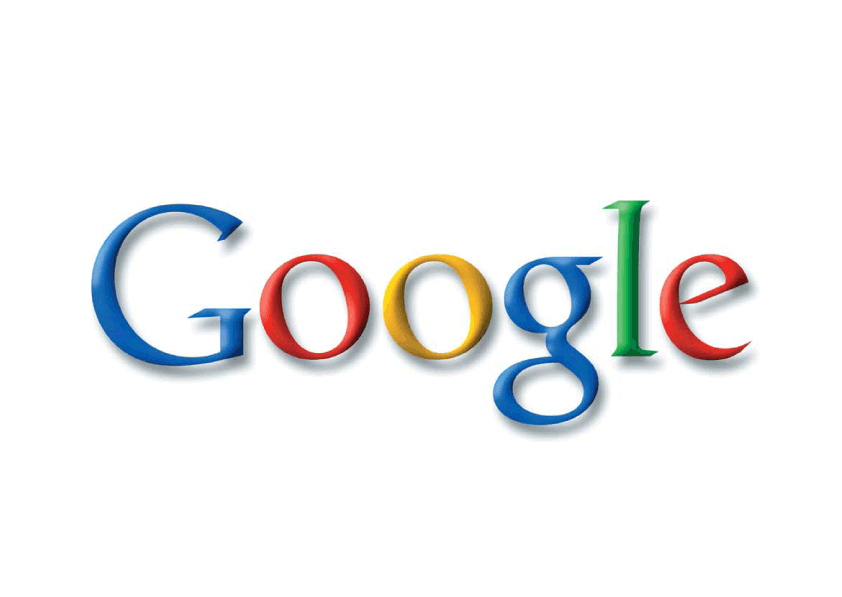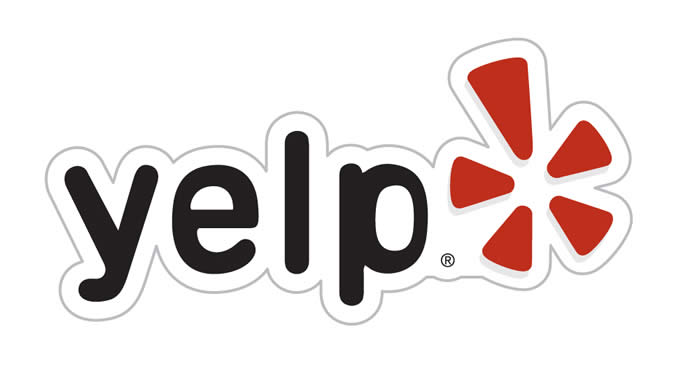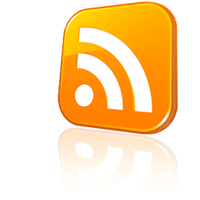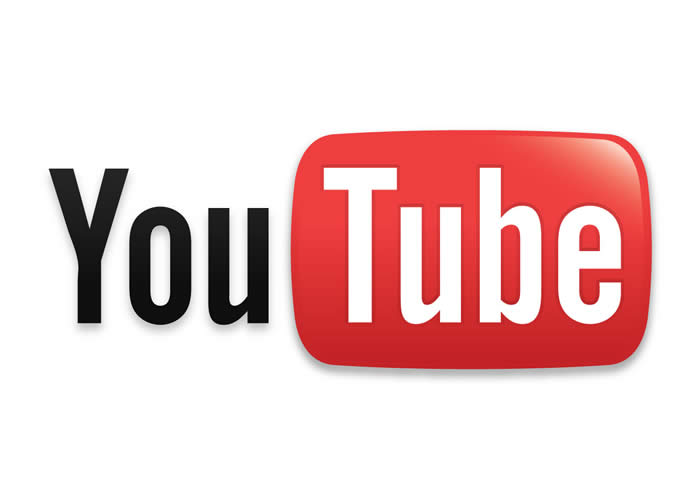 Bathroom Remodeling in Atlanta
Can't Call us Now?  No Problem!

Complete the Form Below & We Will Call When You Want us to!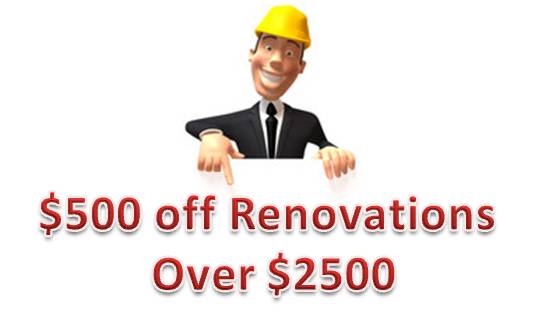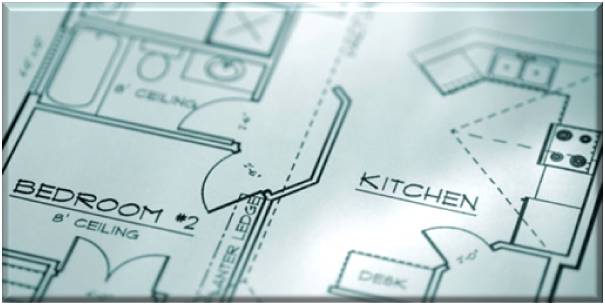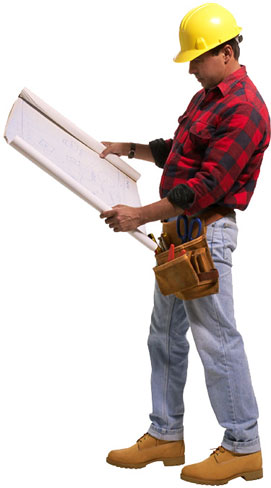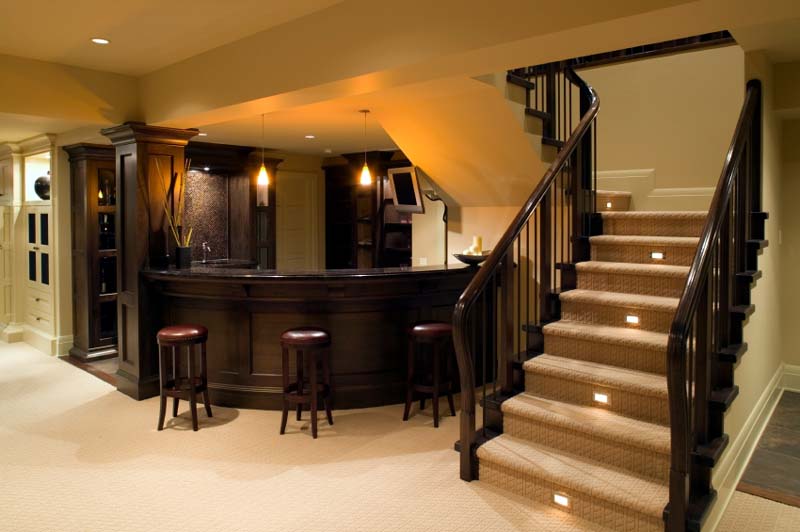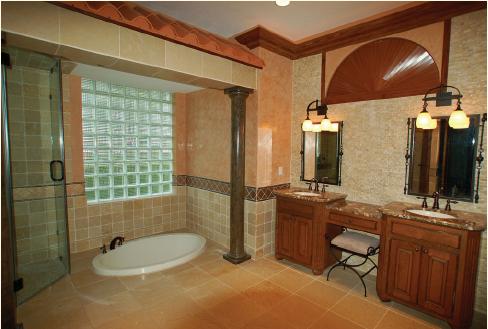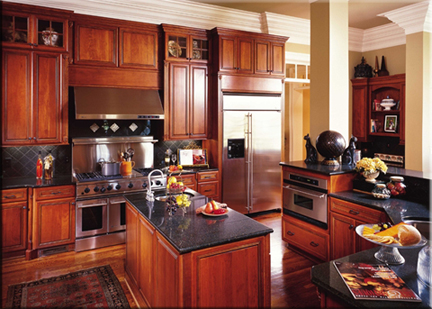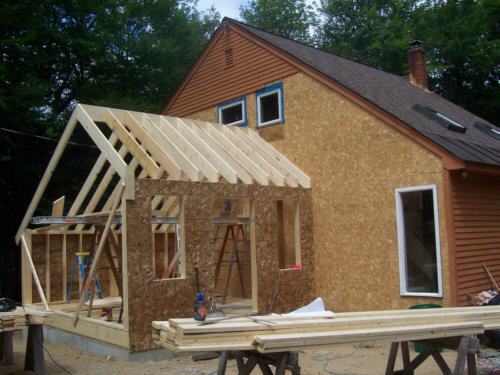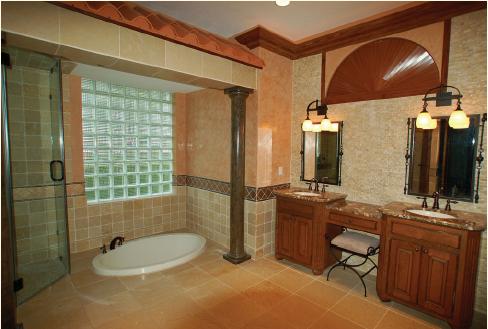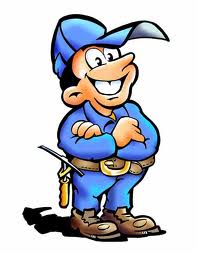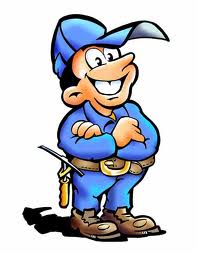 Source One Construction | 5775 Glenridge Dr Bldg B Ste 300 Atlanta GA 30328

Source 1 Basement Remodeling  |   5775 Glenridge Dr Bldg B Ste 300 Atlanta GA 30328 |  (404) 963-9934


"  We hired Source 1 Construction to build a 3 car garage for us behind our house. They did the job for about 20% less than other contractors who submitted bids. The work was excellent and they finished ahead of schedule. Should you decide to hire Source 1 Construction for your project I can guarantee you won't be disappointed."          - Marc Jastremski

"""   We hired Source 1 Construction to re-finish our basement. I say "re-finish" because the basement was already finished but very old style. Source 1 completely re-did the job and now the basement flows with the rest of the house. They did an excellent job at a competitive price. Thank you Source 1 Construction!"    - Dan Struthers

    We want to EARN your business! Give us a chance to prove to you, our potential customer, why Source One stands above the rest. Thank you in advance for considering Source One for your home improvement needs!

Richard Diegel

Owner