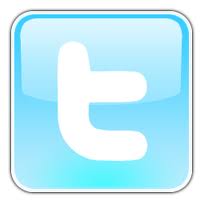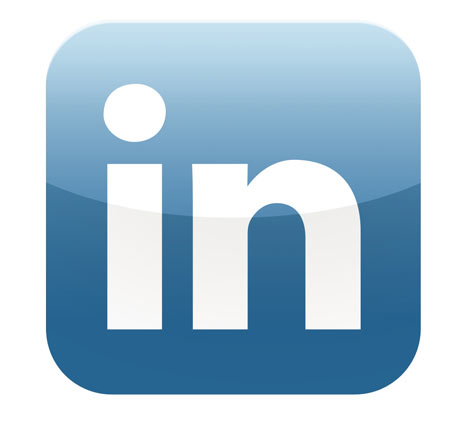 Source One Construction of Atlanta we have been designing and building Media Rooms in the Atlanta area since the days of VHS, Tube Televisions, and Laser Discs!  We have decades of experience in turning your basement area, or other dedicated room in your Atlanta home, into a comfortable, chic, media room that all of your friends, family, and childrens friends will fall head over heals in love with!  We can manage everything from the home theatre installation, the drywalling, lighting, all facets of the Atlanta Media Room layout and build from soup to nuts. Imagine  a new media room with a medium sized flat panel TV for casual daytime viewing. When evening movie time arrives at your home, one simple button push on your remote control causes sleek, motorized blackout shades to descend as your lights dim. After that your theater screen quietly lowers from its ceiling hiding place at the same time. The screen is filled with bright, crystal clear images from your hidden LCD projector, as music from the soundtrack envelops you and your closest family and friends, creating a complete motion picture experience, not at the theater, but in the comfort of your own home - be warned though, your family and friends may never leave. The licensed, bonded, and insured general contractors from Source One Construction design team can help you create this media room experience in your home and help make your other home entertainment dreams come true!

FREE ESTIMATES | SAME DAY SERVICE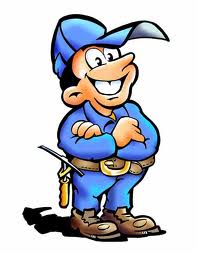 Comments From our Customers: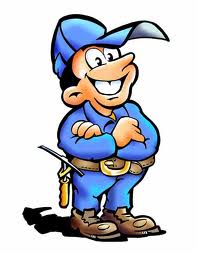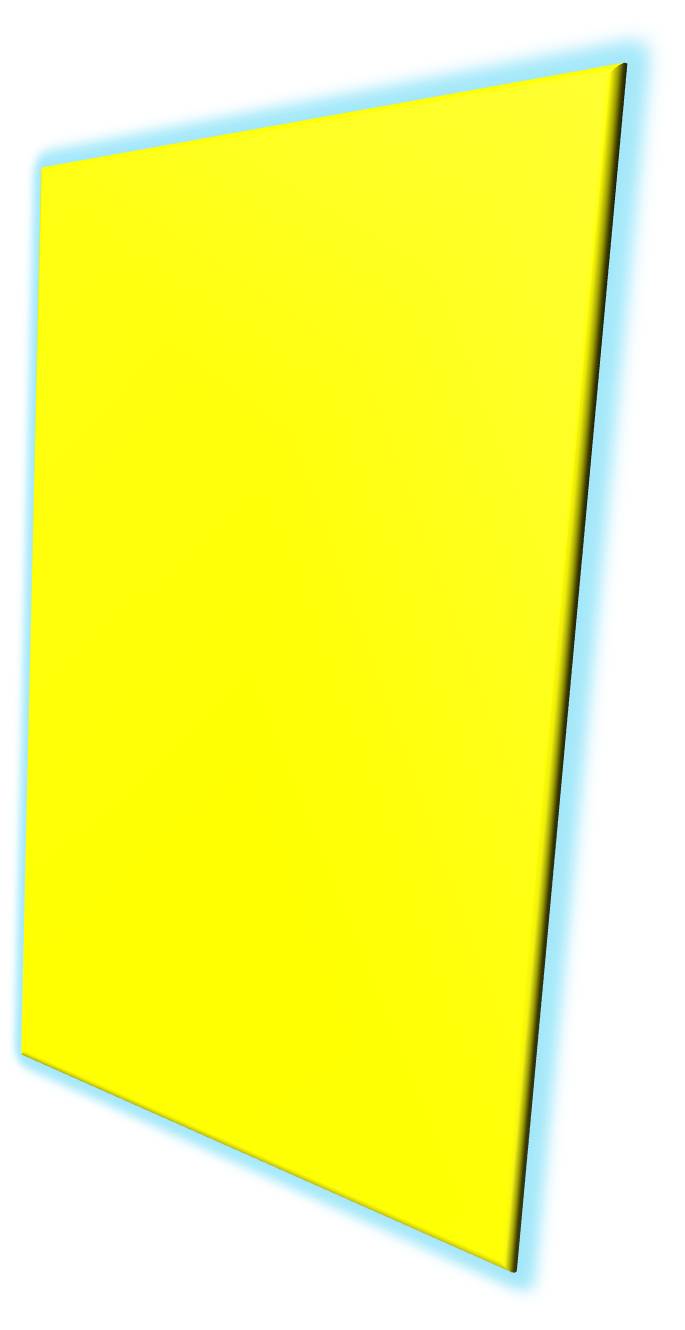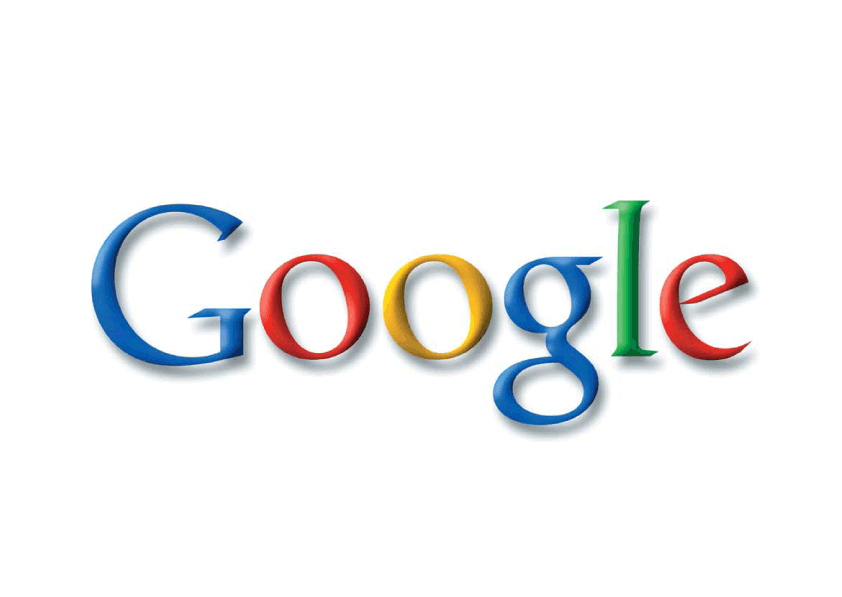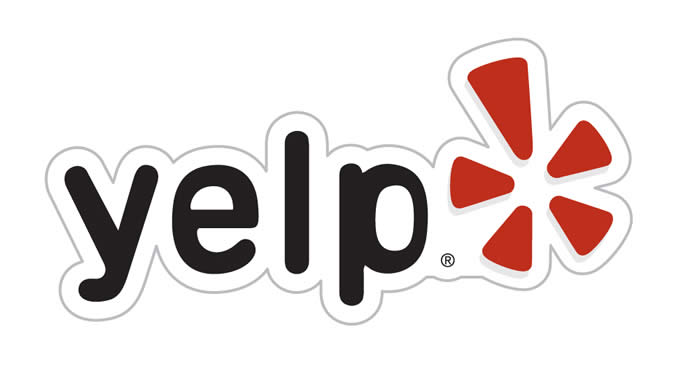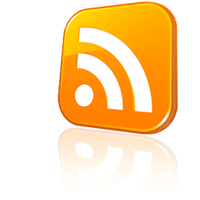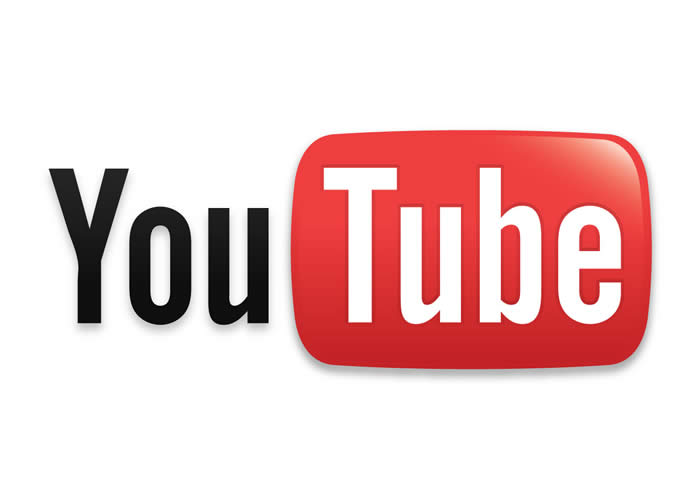 Media Rooms in Atlanta
Can't Call us Now?  No Problem!

Complete the Form Below & We Will Call When You Want us to!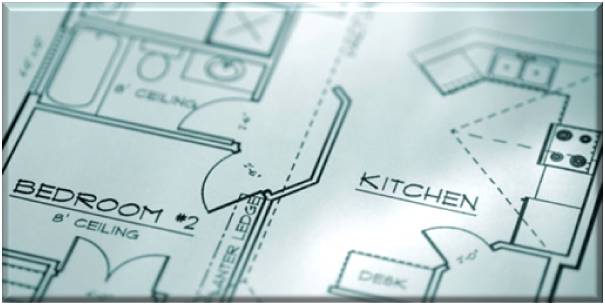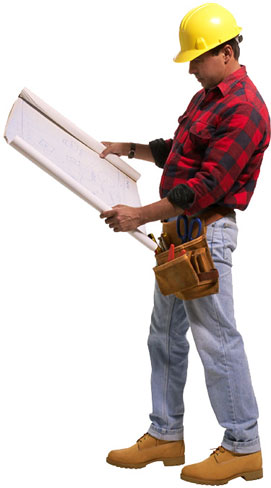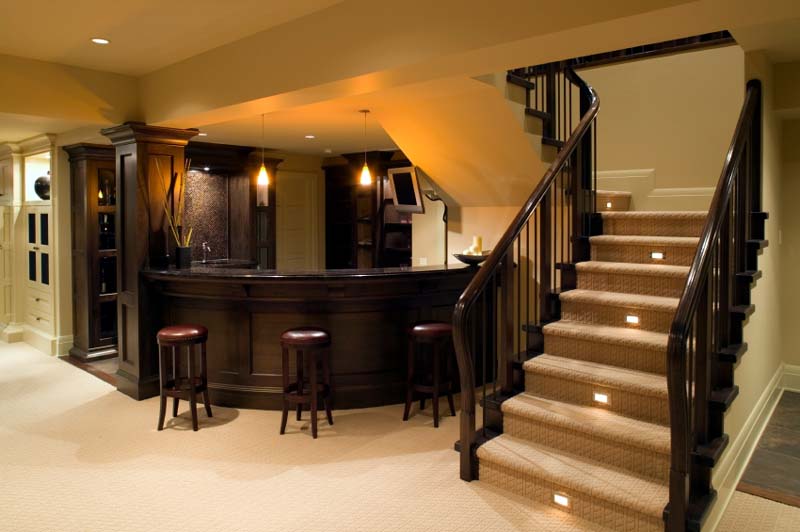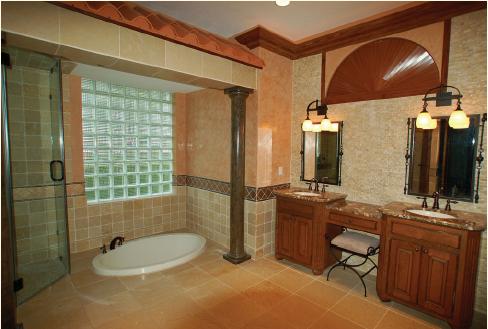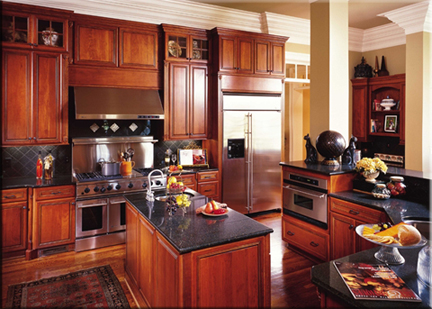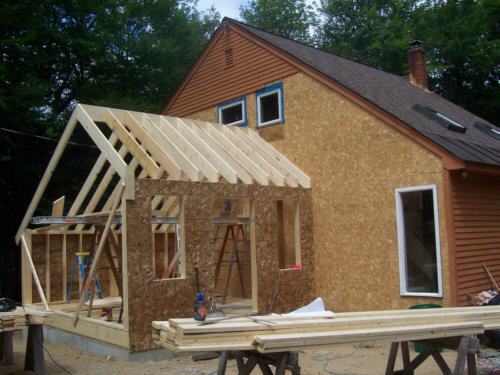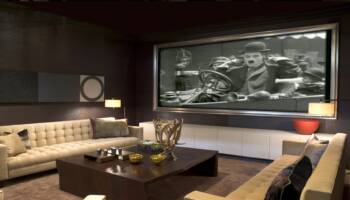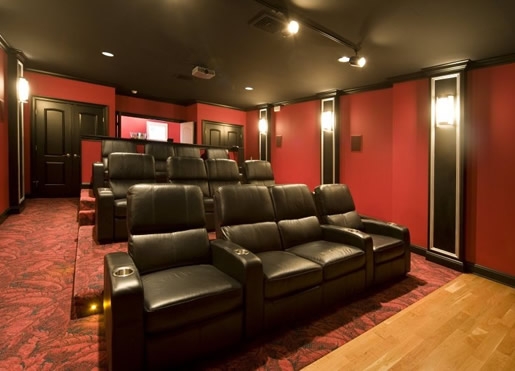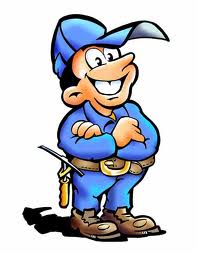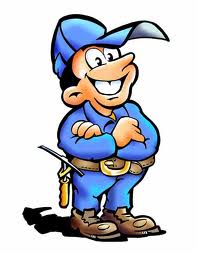 Source One Construction | 5775 Glenridge Dr Bldg B Ste 300 Atlanta GA 30328

Source 1 Basement Remodeling  |   5775 Glenridge Dr Bldg B Ste 300 Atlanta GA 30328 |  (404) 963-9934


"  We hired Source 1 Construction to build a 3 car garage for us behind our house. They did the job for about 20% less than other contractors who submitted bids. The work was excellent and they finished ahead of schedule. Should you decide to hire Source 1 Construction for your project I can guarantee you won't be disappointed."          - Marc Jastremski

"""   We hired Source 1 Construction to re-finish our basement. I say "re-finish" because the basement was already finished but very old style. Source 1 completely re-did the job and now the basement flows with the rest of the house. They did an excellent job at a competitive price. Thank you Source 1 Construction!"    - Dan Struthers