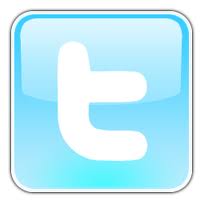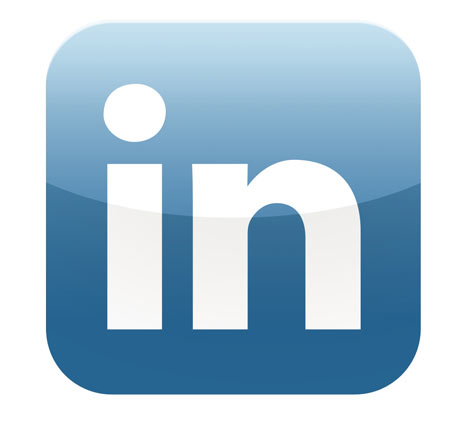 Source One Construction of Atlanta has been one of the premier Kitchen Remodeling and new kitchen builders in the Atlanta metro are for decades.  As a licensed, bonded, and insured contractor in Georgia, you can be sure that your kithen remodel is in great hands with Source One - we get the job done correctly, affordably, and on time the first time!  We handle the entire projest from design to build and use only top quality craftsmen and building supplies to ensure the long term sustainability and beauty of your new Atlanta kitchen for many years to come. 

    We take joy in designing distinctive kitchens, baths and additions for people that are both functional and beautiful. Our work shows that kitchens, baths, other adjacent interior spaces and additions can be authentically individualized and soulful for all people in the Atlanta area.

    Some of the reasons that people enjoy working with us are clear communication, reliable timelines, and flexibility are integral components of what we look to accomplish. At Source One we value process and structure when composing a design with our clients. This method helps take the stress off the client and educates them as well through the entire kitchen, bathroom and addition design process.

FREE ESTIMATES | SAME DAY SERVICE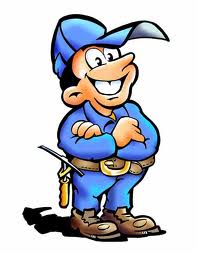 Comments From our Customers: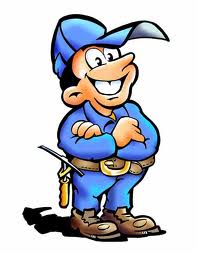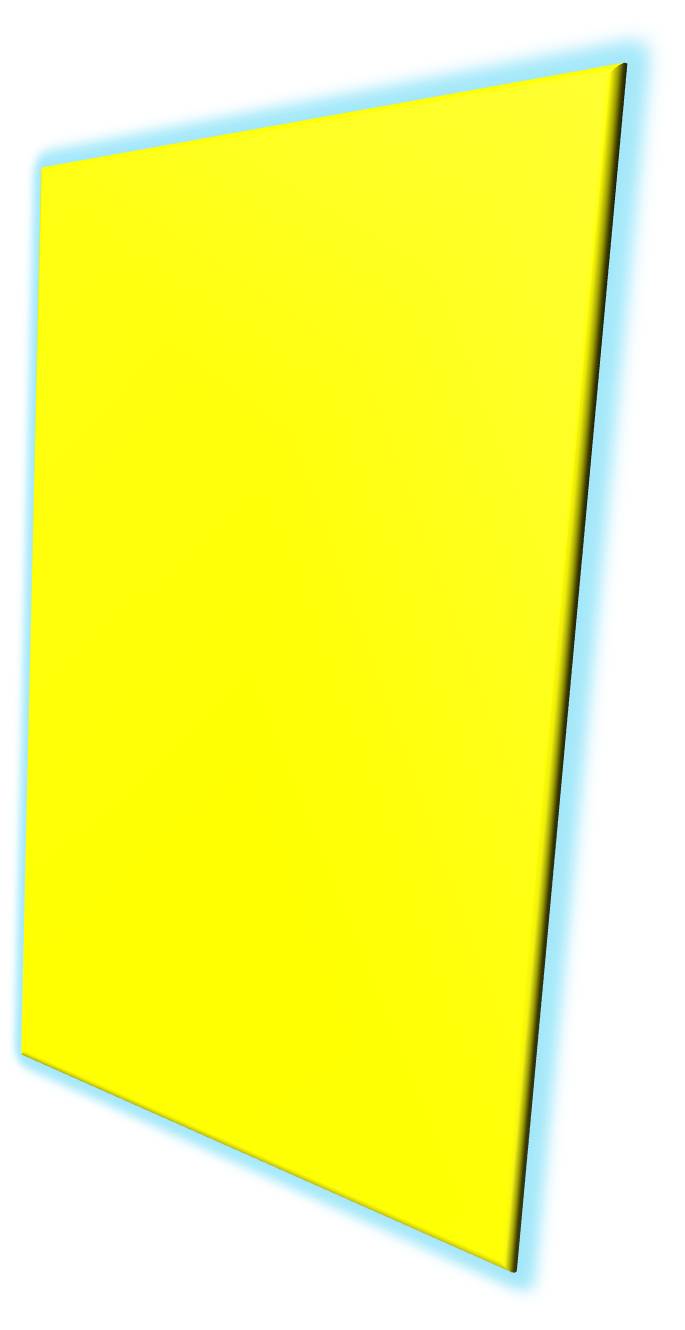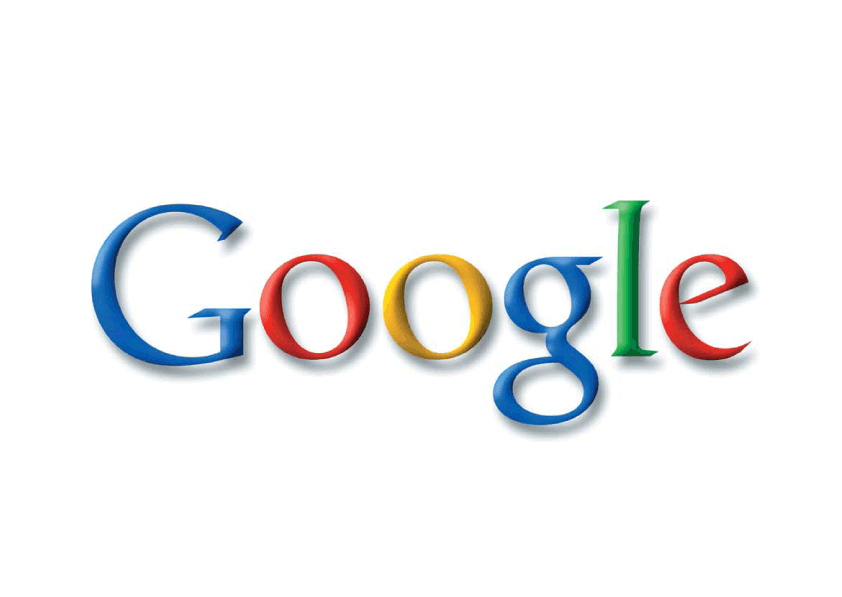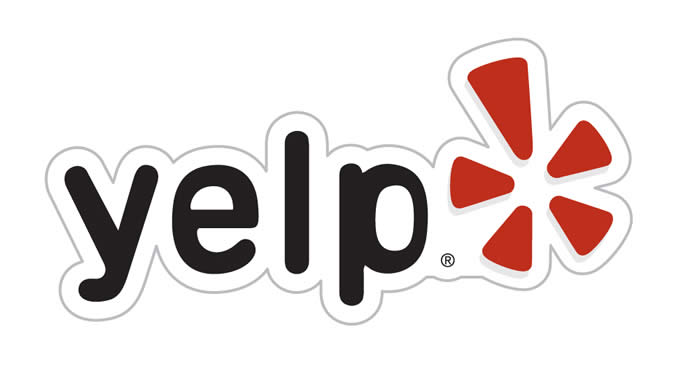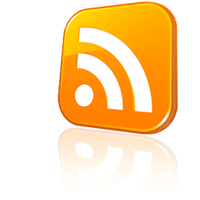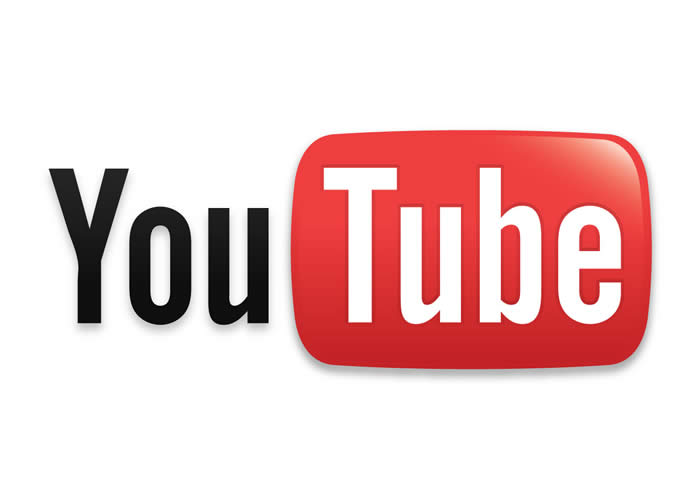 Kitchen Remodeling in Atlanta
Can't Call us Now?  No Problem!

Complete the Form Below & We Will Call When You Want us to!

Licensed | Bonded | Insured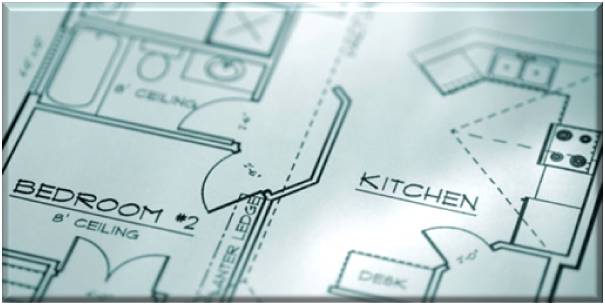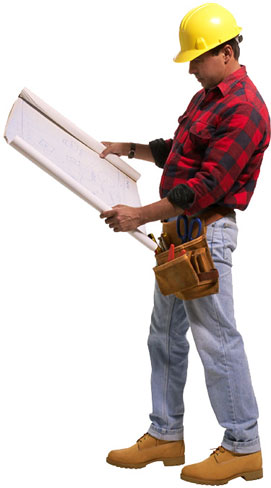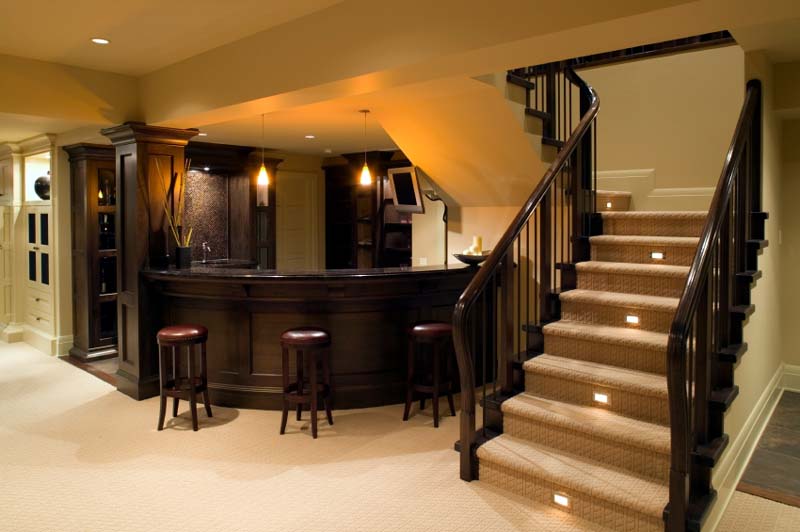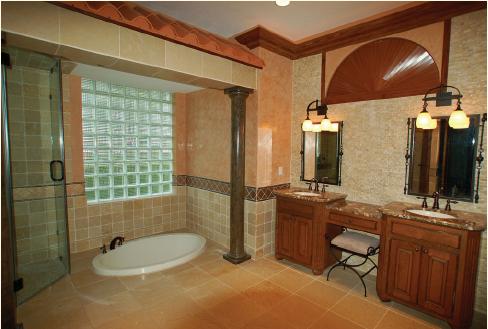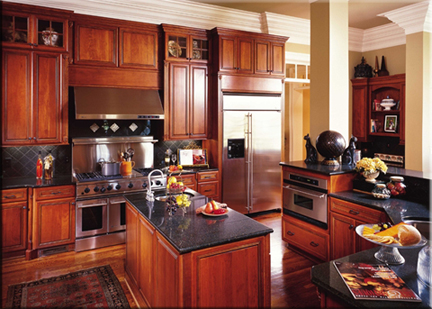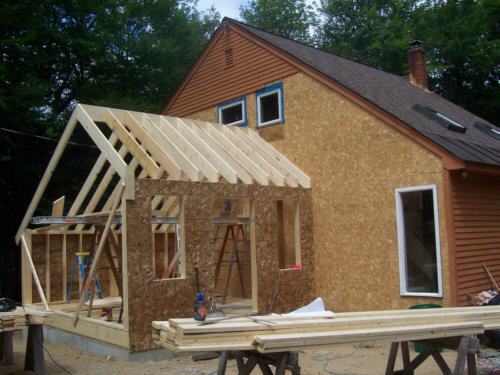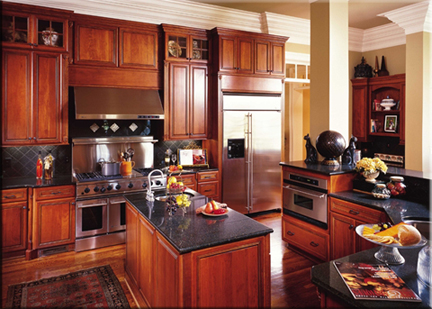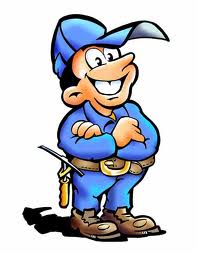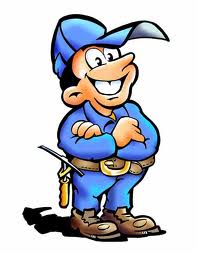 Source One Construction | 5775 Glenridge Dr Bldg B Ste 300 Atlanta GA 30328

Source 1 Basement Remodeling  |   5775 Glenridge Dr Bldg B Ste 300 Atlanta GA 30328 |  (404) 963-9934


"  We hired Source 1 Construction to build a 3 car garage for us behind our house. They did the job for about 20% less than other contractors who submitted bids. The work was excellent and they finished ahead of schedule. Should you decide to hire Source 1 Construction for your project I can guarantee you won't be disappointed."          - Marc Jastremski

"""   We hired Source 1 Construction to re-finish our basement. I say "re-finish" because the basement was already finished but very old style. Source 1 completely re-did the job and now the basement flows with the rest of the house. They did an excellent job at a competitive price. Thank you Source 1 Construction!"    - Dan Struthers

    We want to EARN your business! Give us a chance to prove to you, our potential customer, why Source One stands above the rest. Thank you in advance for considering Source One for your home improvement needs!

Richard Diegel

Owner