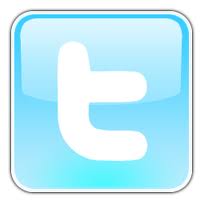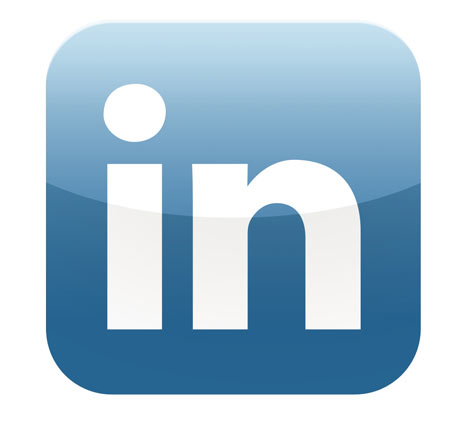 Source One Basement Remodeling of Atlanta offers a new level of quality improvements to homeowners in Atlanta, Alpharetta, Marietta, Roswell, Sandy Springs, Decatur, All of Gwinnett County and the rest of the surrounding Metro Atlanta areas. We offer only the highest quality materials and are committed to your specific basement needs, and our licensed and insured basement contractors offer comfort and competance. Source One Basement remodeling & Basement Finishing is a fantastic investment for any homeower. The remodel itself will substantially increase your home value and will expand the usability of your living space. Source One
Basement contractors
can help you create the space you have always dreamed or - like our slogan "We Turn Your Dream into A Reality". Create an escape for you to get away from the hustle and bustle of everyday life like a pub atmosphere or
media room
, or create an extravagant place for your children or teenager to hang out filled with built in TVs and Fish tanks.  No matter what your idea of a perfect basement is you can count on the Basement finishing team of Source One to come through for you.
   We understand the importance of your next finished basement or basement remodeling project and strive for excellence in all we do. We are experts in bringing in all of the necessary tradesmen as well as managing them well to complete the entire job properly, affordably, and on time in the Atlanta area. There is an art to managing, directing and assisting each phase of your basement remodel and we believe we've got it down pat, from design to build,  Source One Basement Remodeling of Atlanta has a tried and true process. We handle all of the details through communicating and understanding your expectations; and set reasonable time lines for completion to ensure that you and your family get the renovation or remodel you wanted when you hired us to complete the task!  The following are a list of our services, please keep in mind we can handle most any task you need completed when it comes to renovations and remodels, but these are the most popular:

FREE ESTIMATES | SAME DAY SERVICE

Comments From our Customers: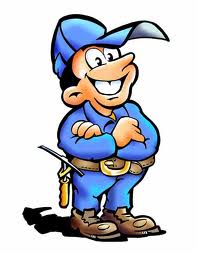 Source One Construction | 5775 Glenridge Dr Bldg B Ste 300 Atlanta GA 30328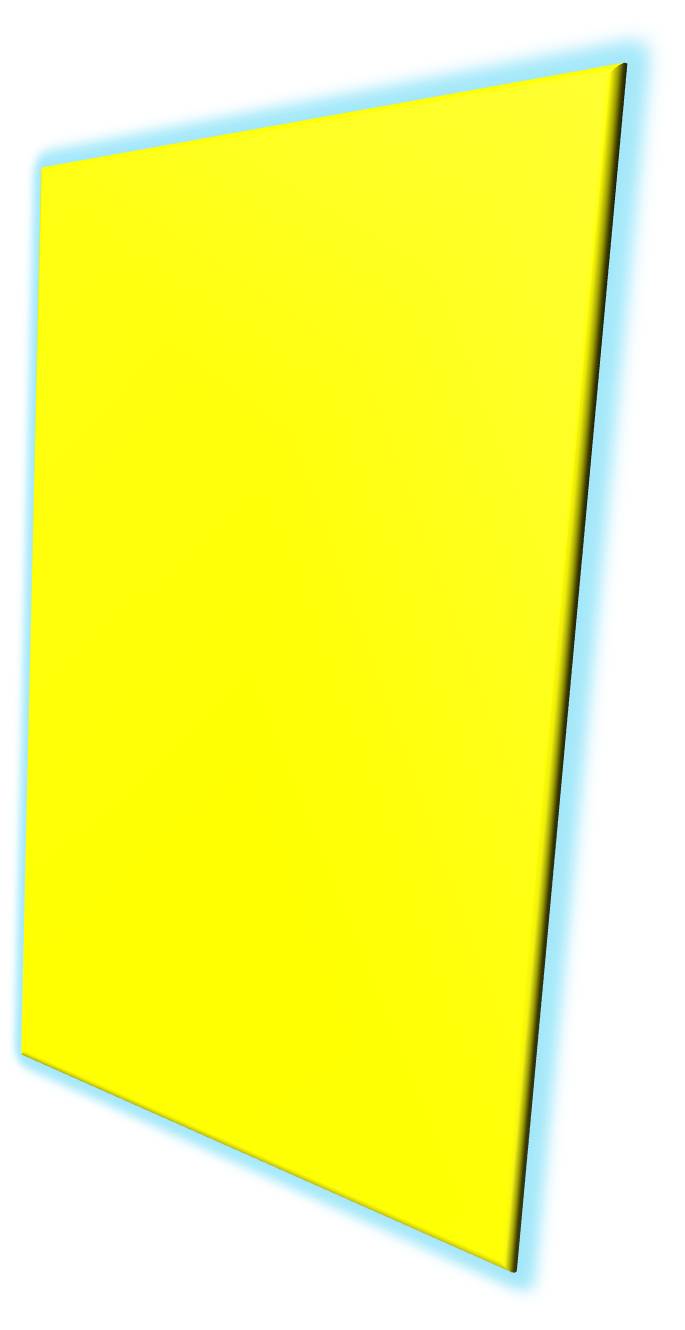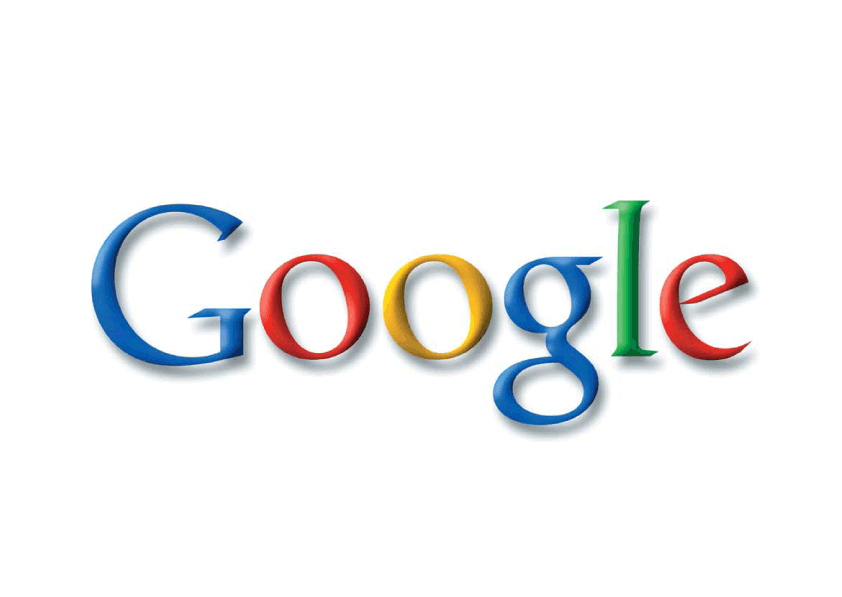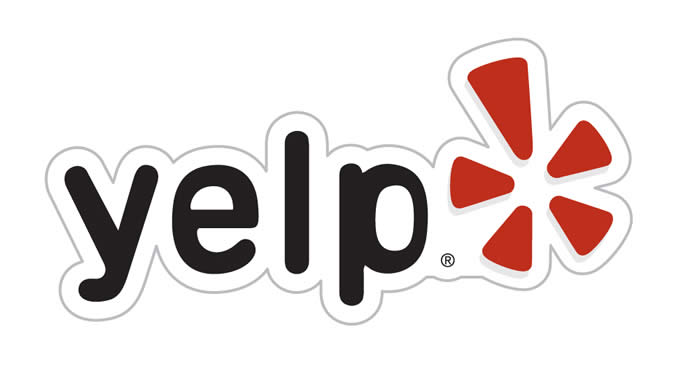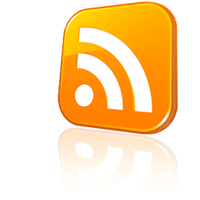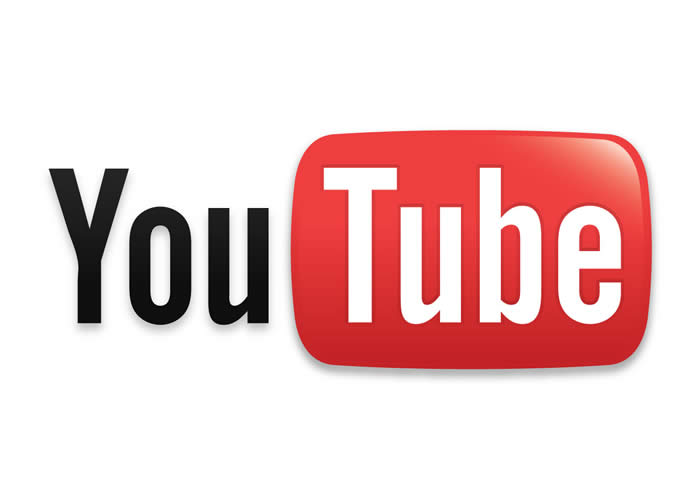 Basement Remodeling Atlanta
Can't Call us Now?  No Problem!

Complete the Form Below & We Will Call When You Want us to!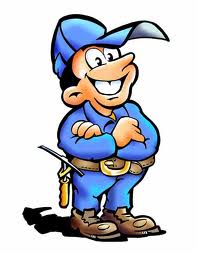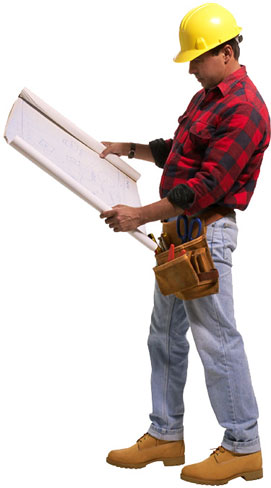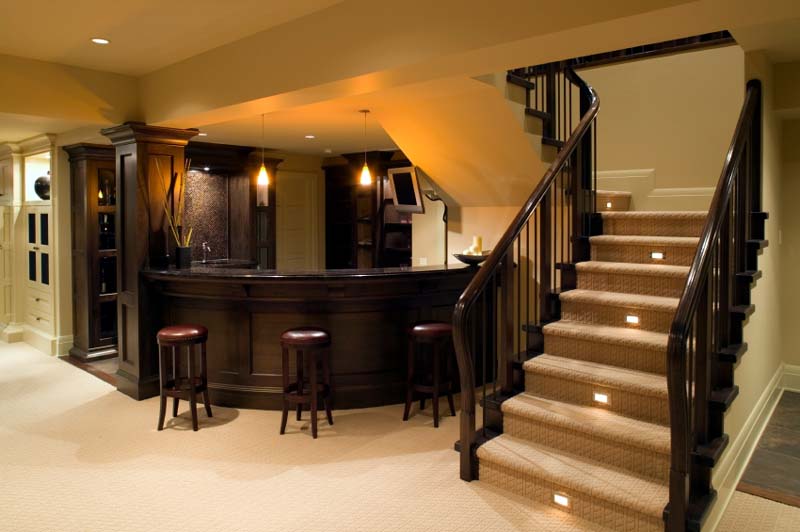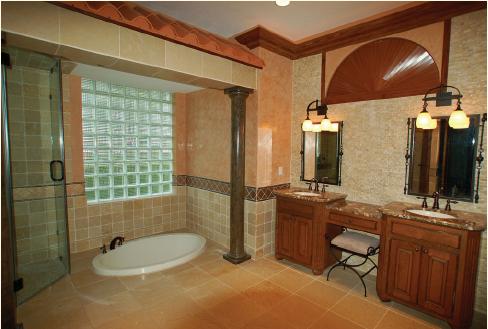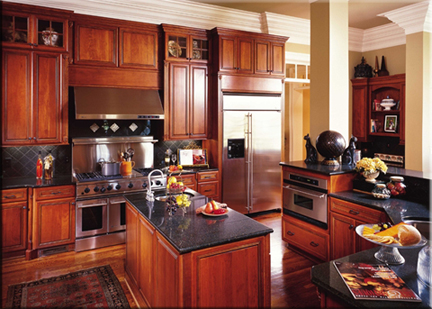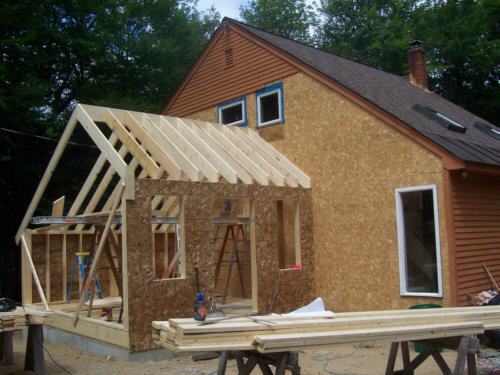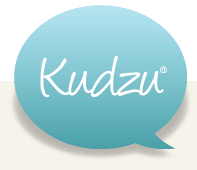 Source 1 Basement Remodeling  |   5775 Glenridge Dr Bldg B Ste 300 Atlanta GA 30328 |  (404) 963-9934


"  We hired Source 1 Construction to build a 3 car garage for us behind our house. They did the job for about 20% less than other contractors who submitted bids. The work was excellent and they finished ahead of schedule. Should you decide to hire Source 1 Construction for your project I can guarantee you won't be disappointed."          - Marc Jastremski

" We hired Source 1 Construction to re-finish our basement. I say "re-finish" because the basement was already finished but very old style. Source 1 completely re-did the job and now the basement flows with the rest of the house. They did an excellent job at a competitive price. Thank you Source 1 Construction!"    - Dan Struthers

    Allow us to earn your business today! Give us an opportunity to prove to you why Source 1 stands out from the rest. Thank you in advance for considering Source 1 basement remodeling to finish your basement!

Richard Diegel

Owner